This a Elopement Photo Shoot in the Villa Melzi's Garden, in Bellagio.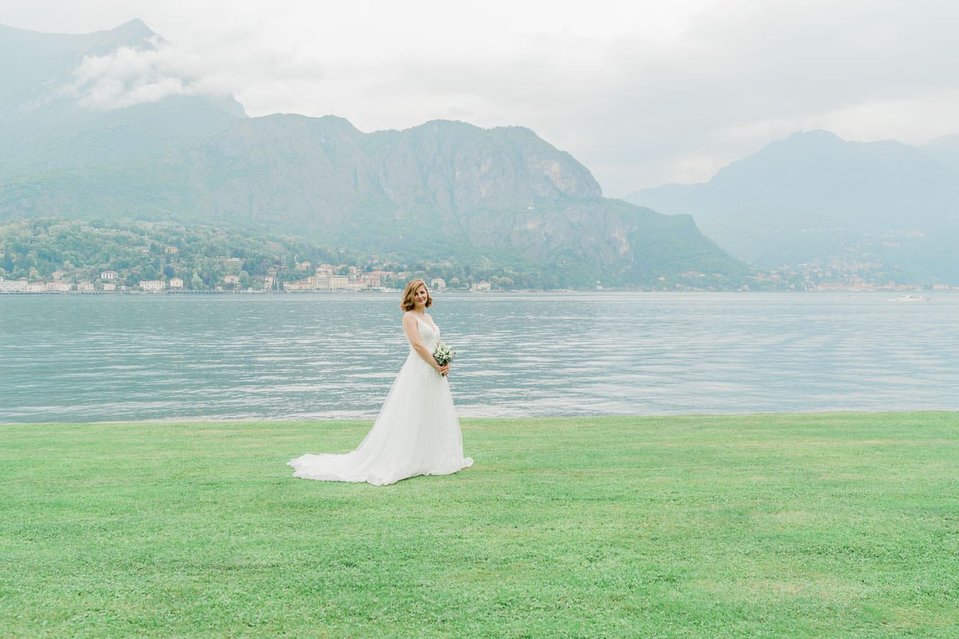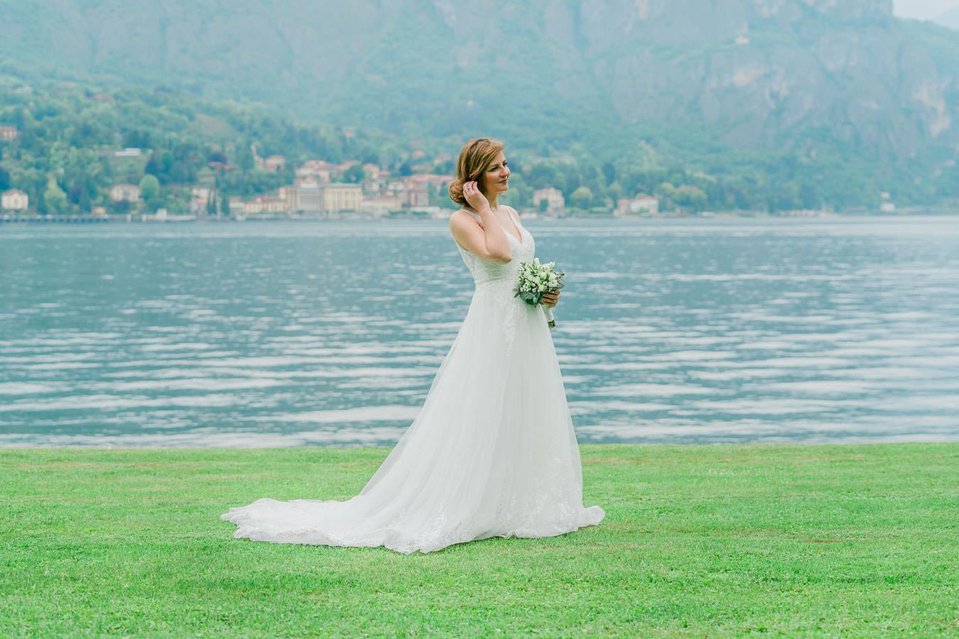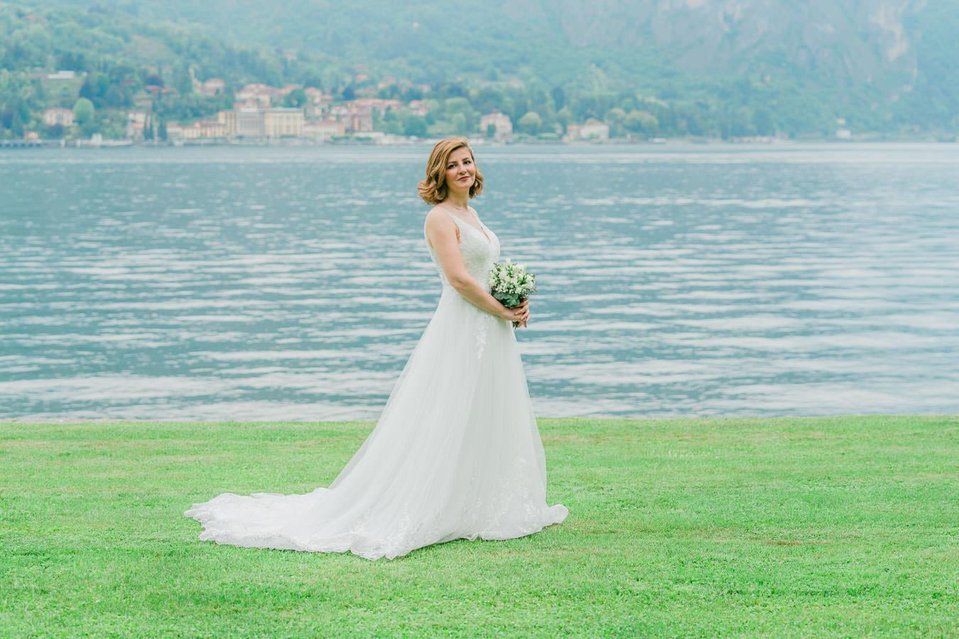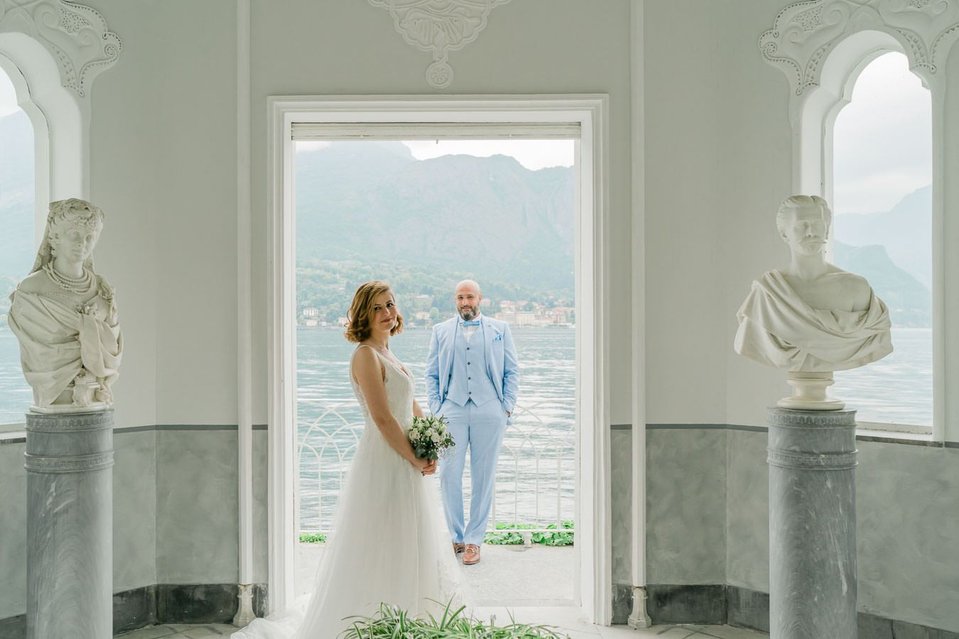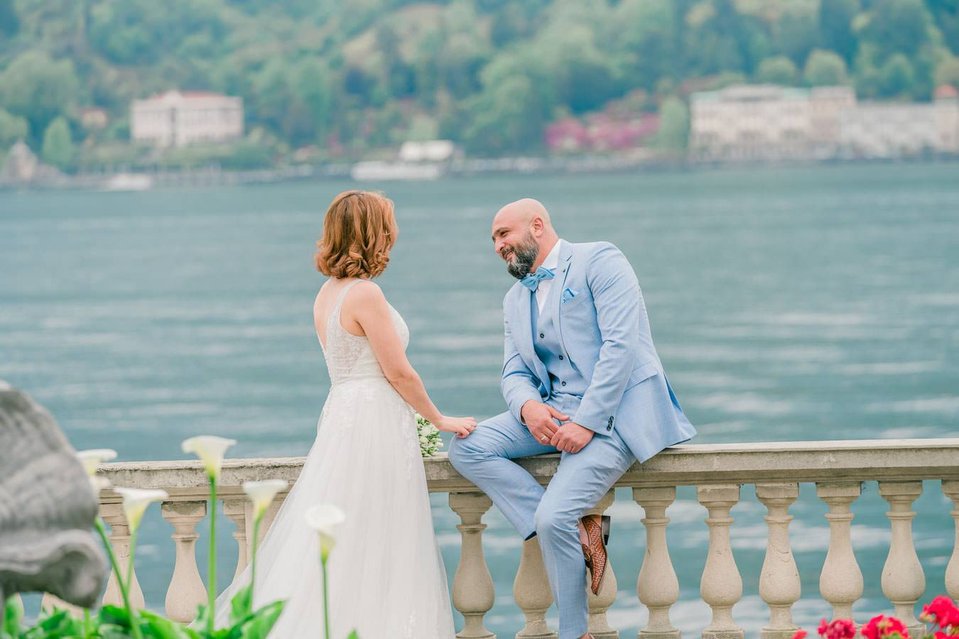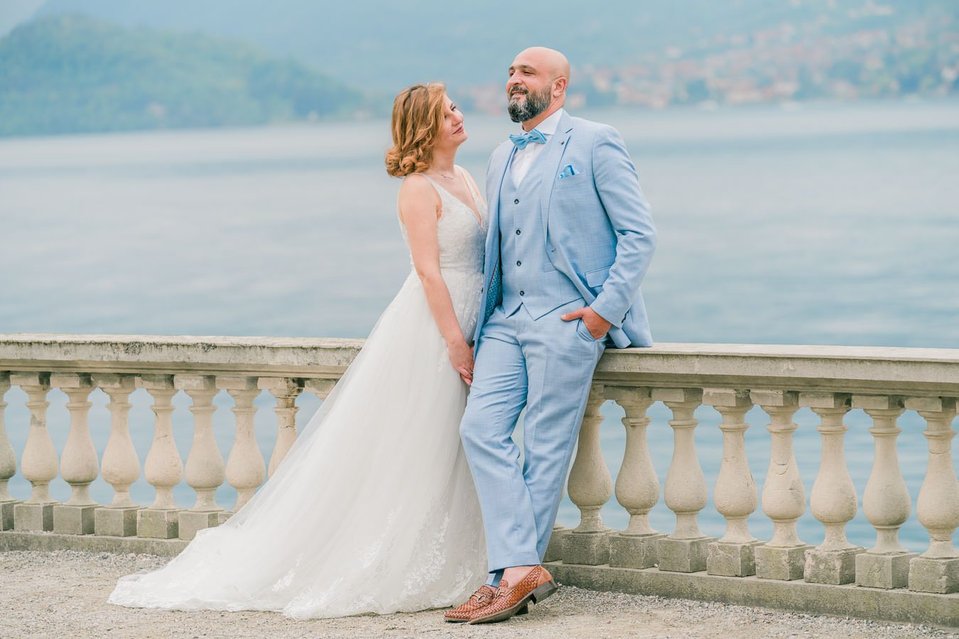 ---
For me, photography is everything.
It allows me to live there and therefore I respect it very much.
Those who follow me know that I mainly deal with portraits, whether they are singles or couples or marriage proposals, or weddings.
From this year I have decided to use the film photography in large format 4x5 for returns or services to private places.
What I mean? In summary I will take some analog photos, and already only analog, and not digital and these, believe me, will have a much higher detail than any digital or analog medium format.
My 4x5 photograph can be done in the following ways:
- black and white negatives
- color negatives
- color slide
- dry glass negatives
For each final photo, 2 large format shots will always be taken in order to guarantee the best result on what is required for each portrait.
Contact me for details.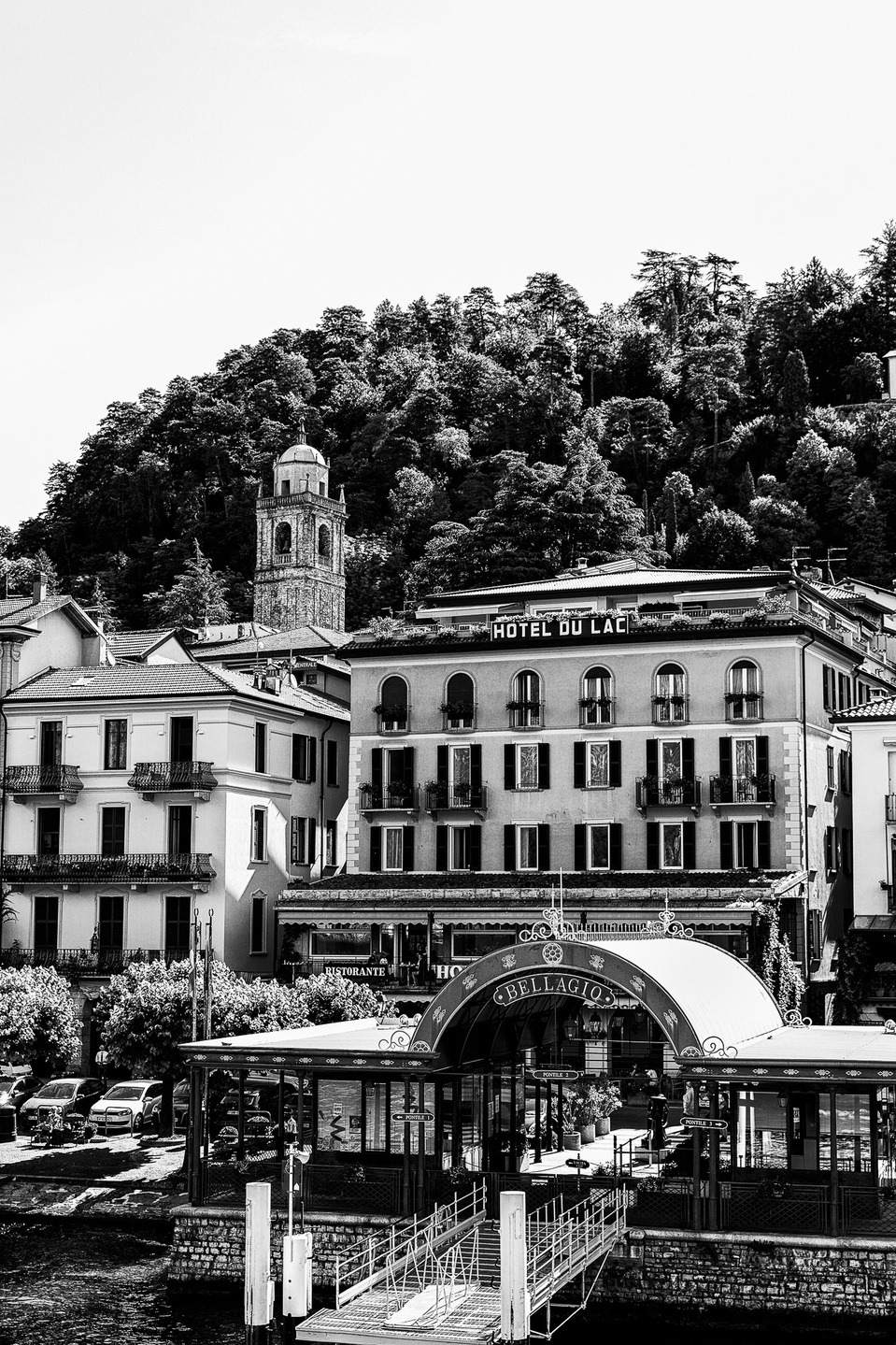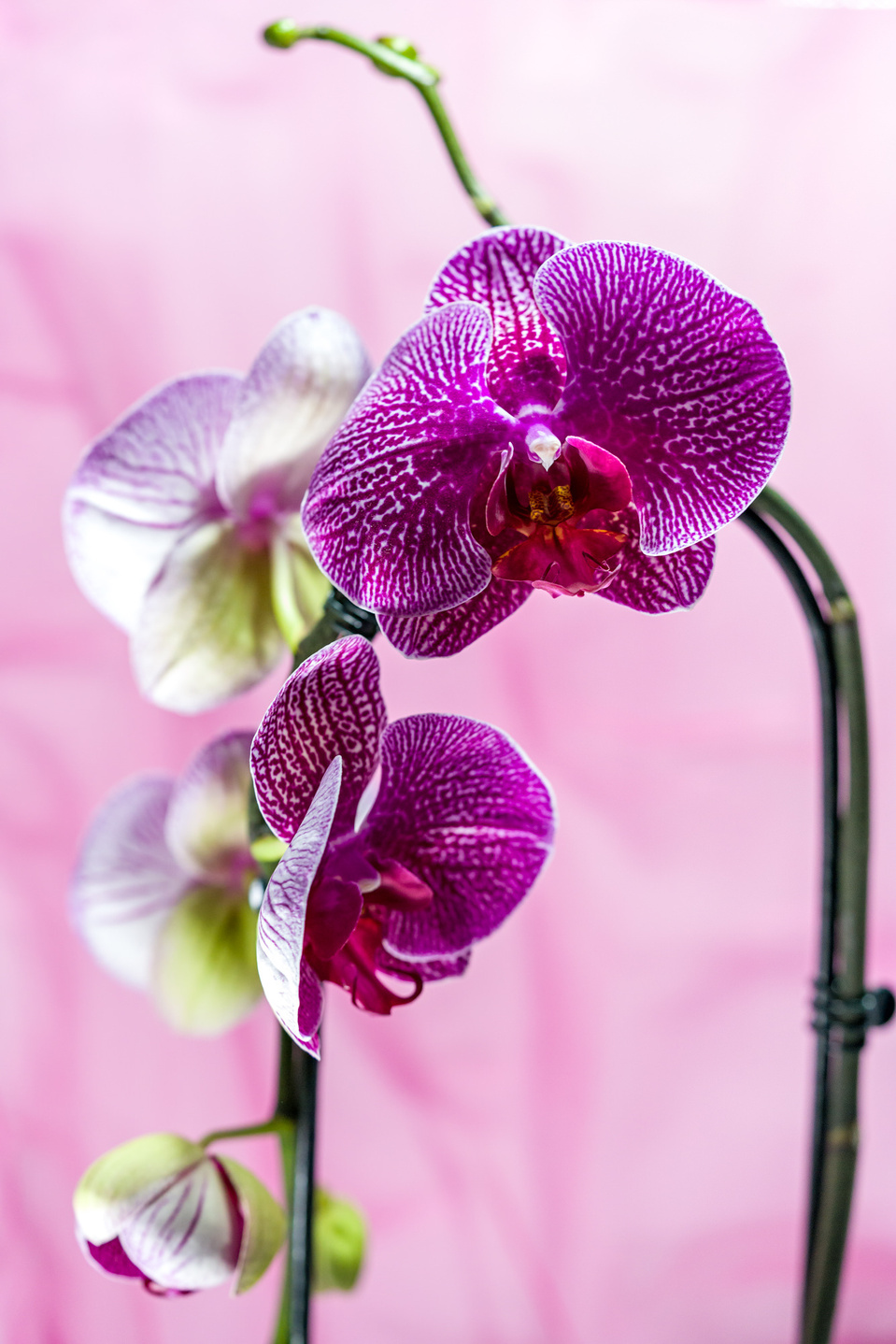 ---
When Barbara and Edoardo contacted me about the availability of my photo shoots for their wedding day, I never thought about how they decided to do it: A Surprise Wedding
Usually people are invited to celebrate their wedding but this time the guests were contacted to celebrate Barbara's birthday.
A brilliant idea!
The wedding planners were good at organizing this surprise.
The Cascina Ghisolfa location with the Country Luxury style was suggestive.
Since the celebration was on a higher floor than where the guests gathered as they arrived no one still suspected anything, not until they started to go upstairs and saw how the floor was decorated with flowers and chairs arranged towards a table.
What can I say, the day was very beautiful.
Both relatives and friends were surprised and some very beautiful shots came out.